Original, hand-carved block prints. Artwork created by a maker, not a machine.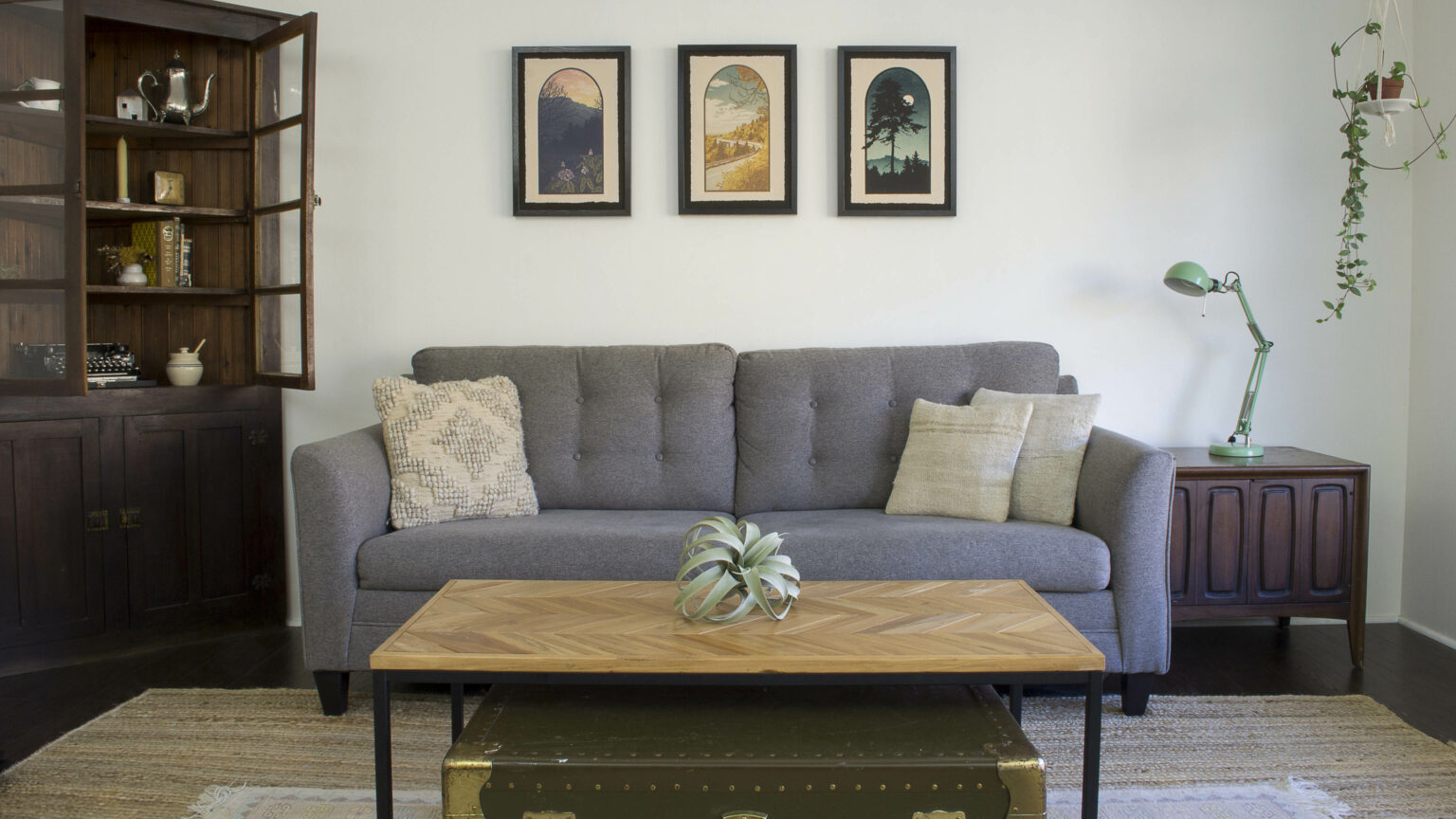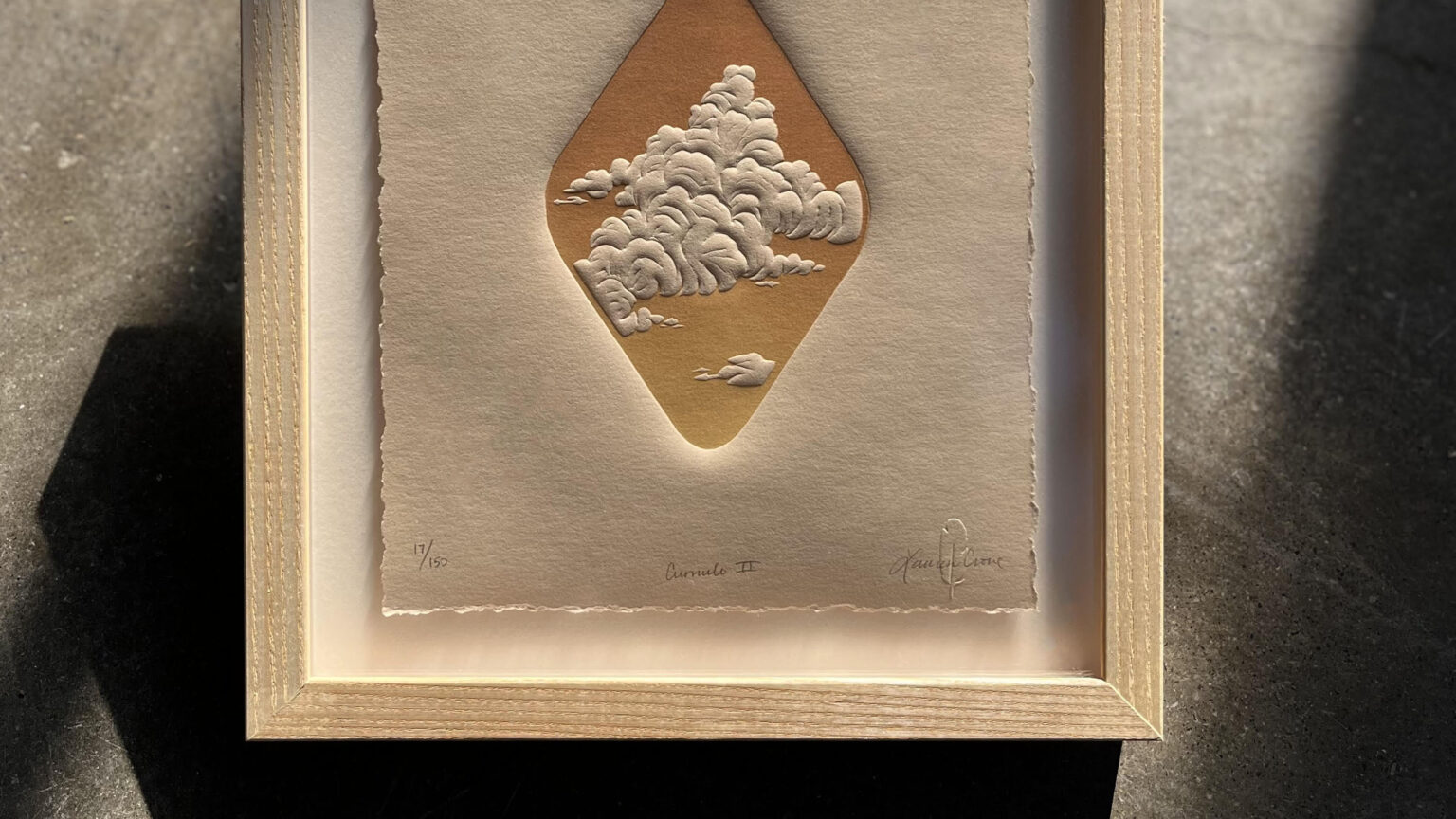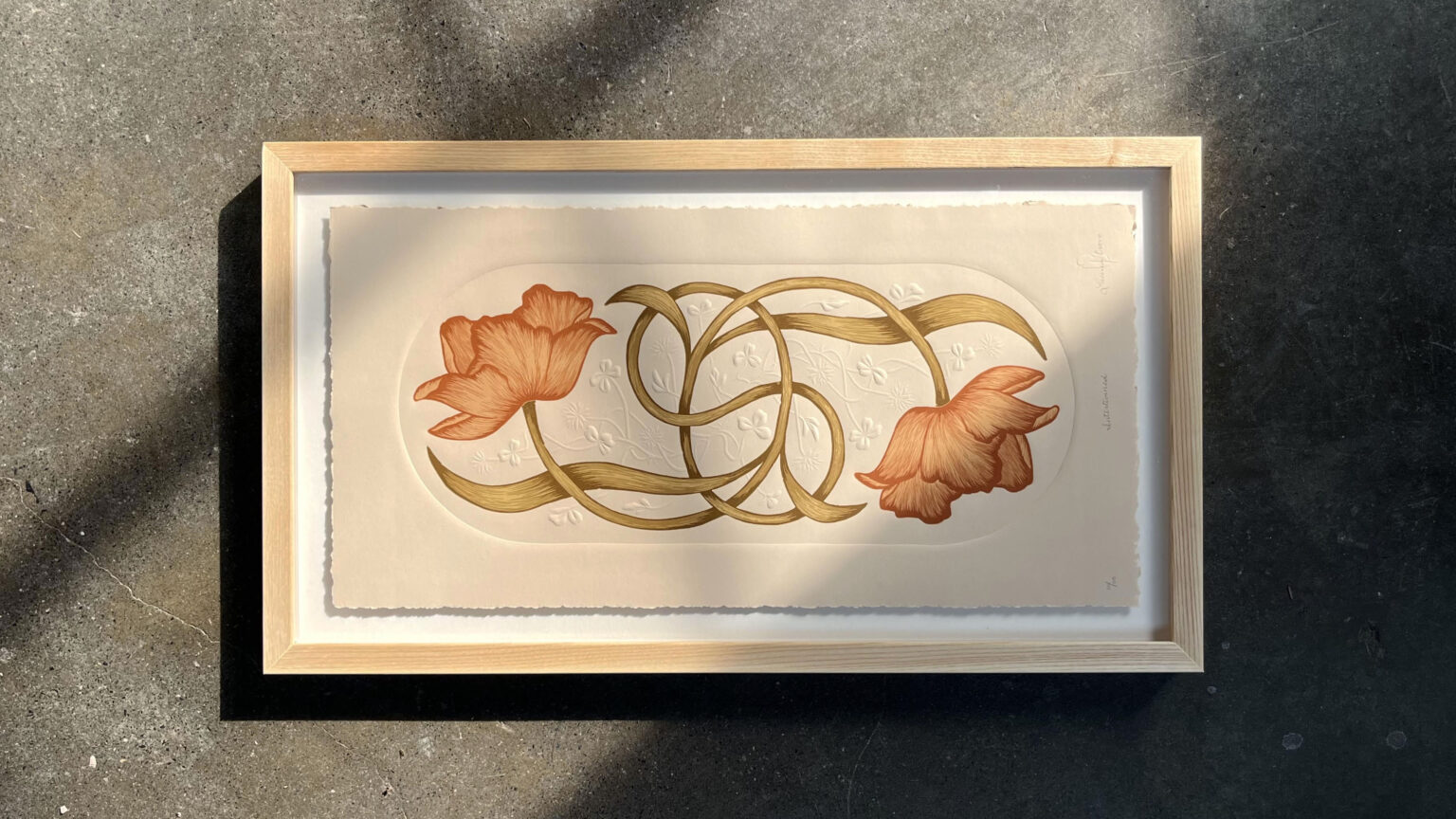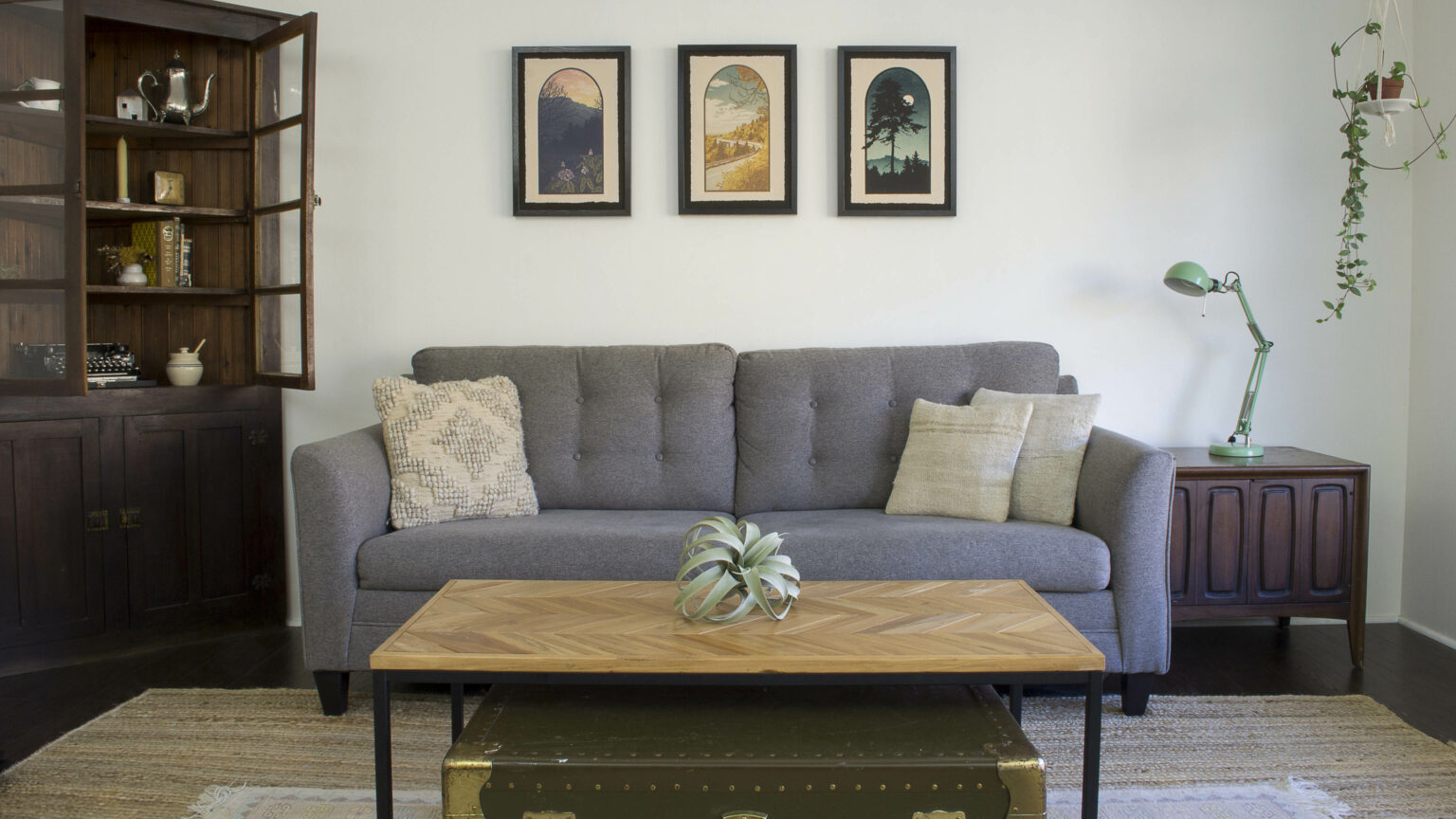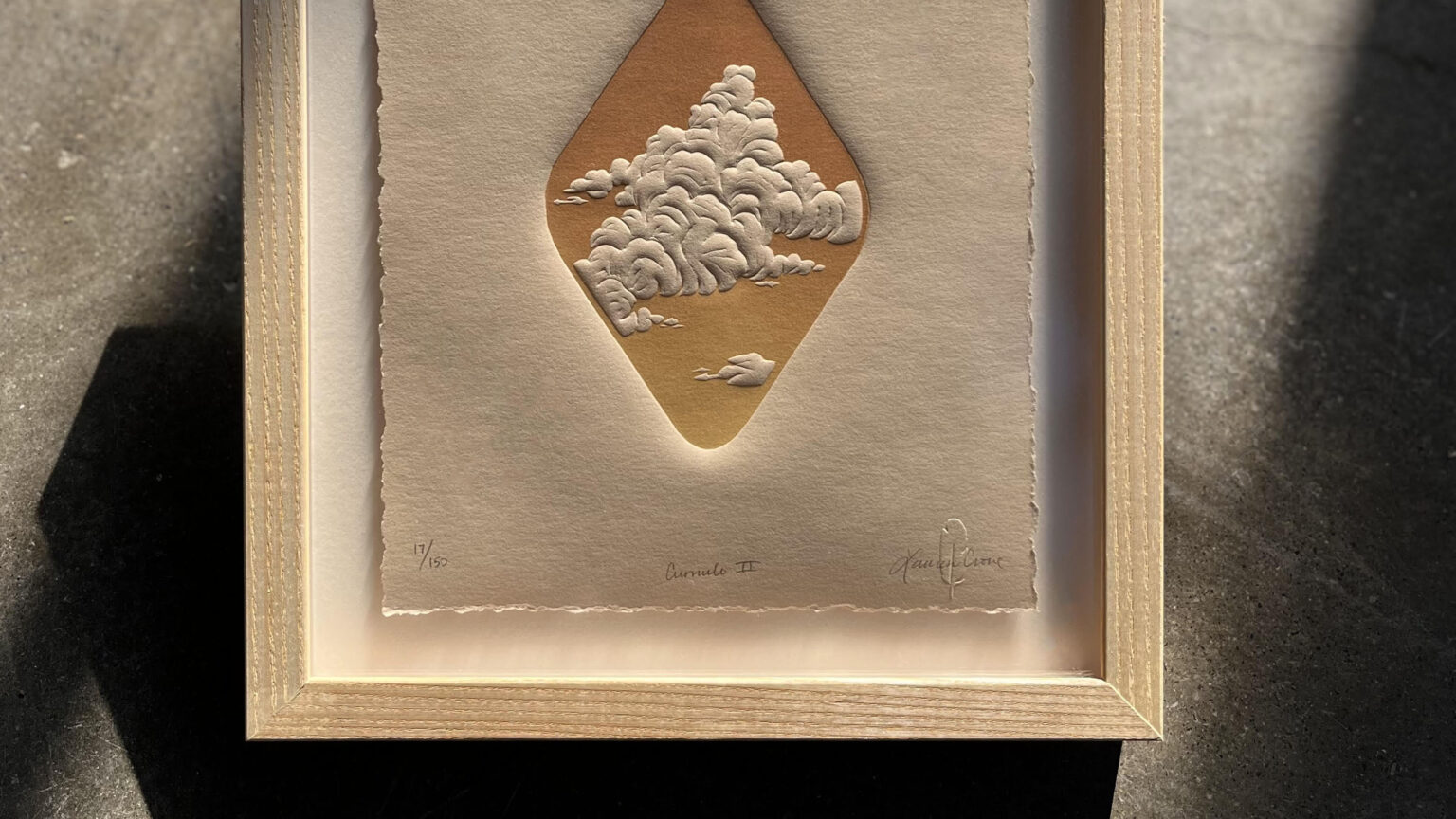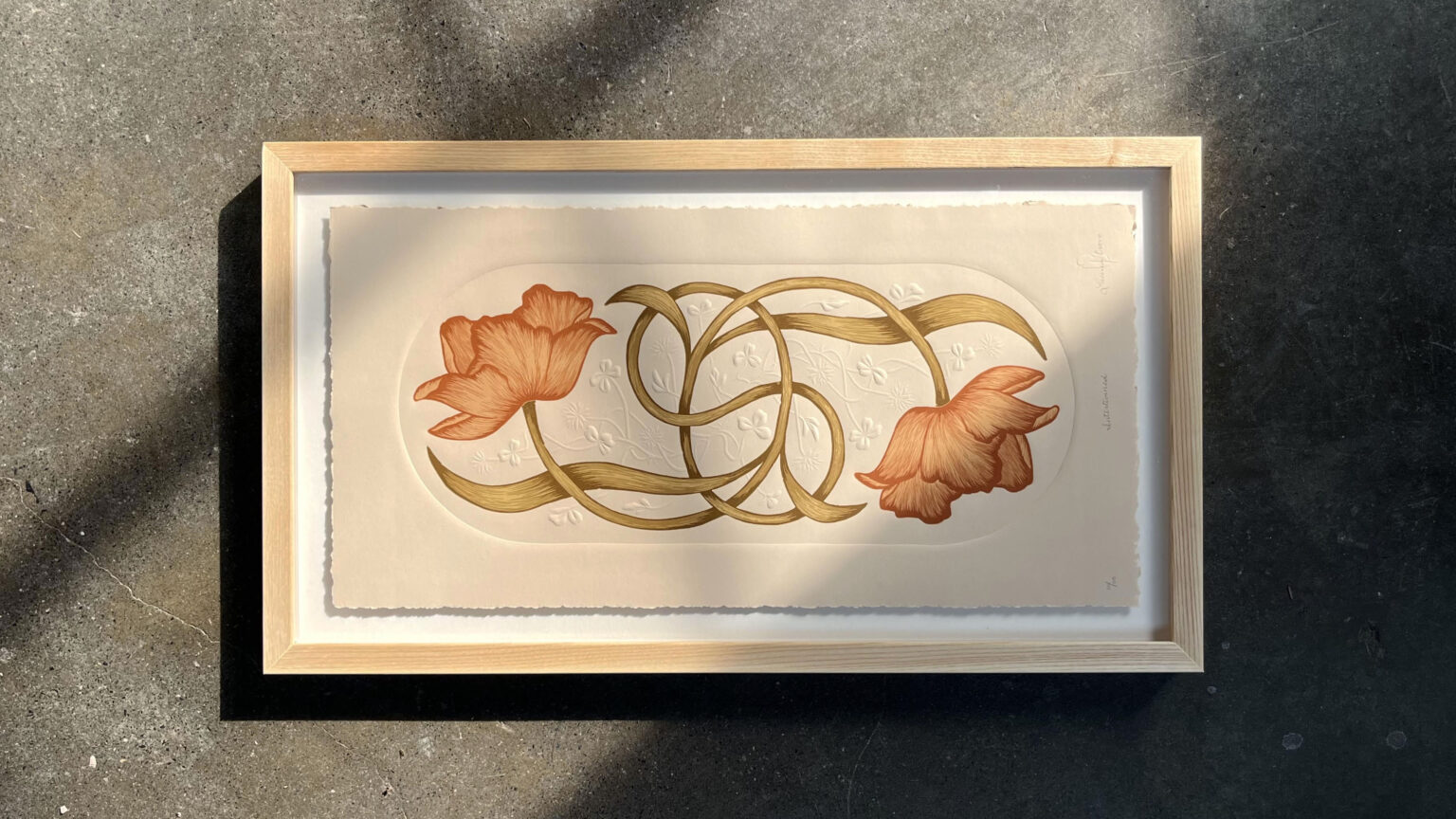 A Fine Art Studio in the High Country of North Carolina
The White Crowe is the fine art studio of artist Lauren Crowe, who specializes in relief printmaking. Nestled in the Blue Ridge mountains, each original print is made from a hand-carved block using archival materials and published in a limited edition.
Read recent news articles about The White Crowe or contact the artist for an interview.
I have a husband who pays attention, and so unexpectedly, on Christmas morning a couple of years ago, I unwrapped a cardboard tube. Inside it was a twin set – two prints, the prints I loved and wanted – the sweetest gift. I was ELATED. We had them specialty framed, and they live happily in unison together above our mantle, where I knew they always belonged. Thank you, Lauren! Thank you for giving visual life to a feeling and a memory that so many of us know, love, and cherish. You are MAGIC.
I bought my first piece, "Beacon Heights" from Lauren in 2017 just as we moved back to the high country. It perfectly captures the beauty of one of my favorite places. Later that year my husband bought me "Moonshine" as a gift on our wedding day, a stunning piece that we cherish so much. We bought "Forest Floor" a couple of years ago and its delicate beauty really brings to life the small miracles along the trails we love so much. Lauren's work not only beautifully captures the natural world, but also helps make our house into a home.
I just met Lauren and found her work a few weeks ago. I absolutely loved her "Grandfather Mountain" print as soon as I saw it. My art selection criteria is 'does looking at it make you happy?' I'm love seeing it every time I come home on the wall with the rest of my collection that just makes me happy.
Lauren Crowe's passion for nature and creating things with her hands began during her upbringing in the Smoky Mountains of North Carolina. However, it wasn't until she attended Appalachian State University to study graphic design that she truly delved into the world of art as a potential career path.
October 6 – December 30: Artspace, "Carolina Roots" Exhibition
The artist transfers an original design onto a smooth block of wood or linoleum. The negative space or non-printing areas are then carved away, leaving the raised areas that will receive ink. Once inked, the block is pressed onto paper, transferring the image in reverse. Due to the intricate and handmade nature of the process, each print possesses its own distinctive characteristics, ensuring that no two prints are identical.
Read answers to frequently asked questions about shipping, events, and the return policy.